Mobile Flooring Company that comes to you!
LAMINATE + VINYL + TILE + CARPET + HARDWOOD + LVP PLANK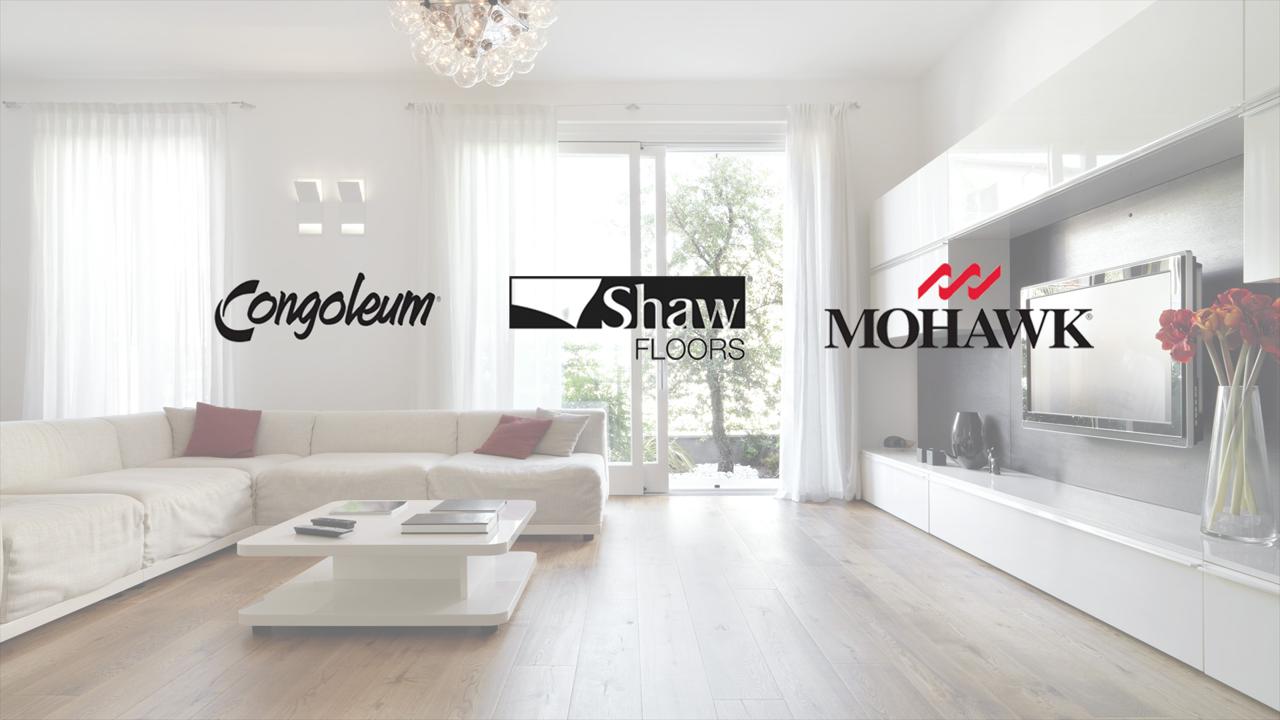 ABOUT US
Since our beginnings, Cooper Family Floors has always sought to offer the most comprehensive range of flooring for both domestic and commercial projects. We pride ourselves on knowing the industry inside and out, with the intention of getting you the best quality at a price that doesn't break the bank. Stop by and check out what our warehouse has for you.
WE OFFER A NUMBER OF DIFFERENT MATERIALS, INCLUDING LAMINATE, VINYL, TILE, LVP PLANK, CARPET, HARDWOOD AND MORE. IS IT TIME TO UPGRADE THE FLOOR BELOW YOU? CALL COOPER FAMILY FLOORS, AND WE'LL MAKE SURE YOU'RE TREATED RIGHT, BECAUSE THAT'S HOW WE ROLL.